Our campsite offers all minimum services that you require.
If you need informations or flyers, don't hesitate to ask us.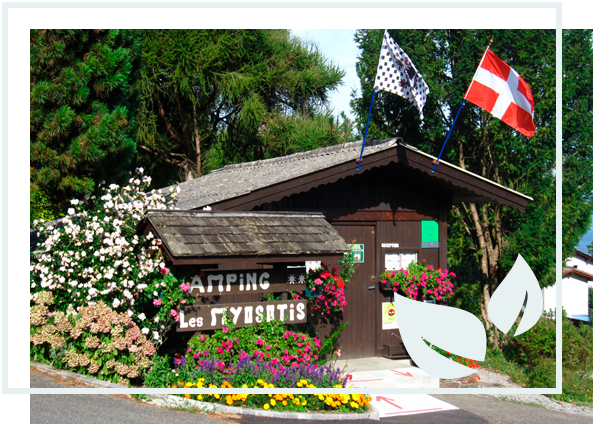 An internet access is available. It covers an area around the reception.
We'll give you a private code to use it.
WIFI RATES :
1 day : 1,00 €
2 days : 2,00 €
3 days : 2,50 €
5 days : 3,50 €
1 week : 5,00 €
2 weeks : 8,00 €
2 ping-pong tables and a petanque field allow children and adults to have a good time staying in the campground.
DEPOSIT
A deposit of 5 € will be required for the loan of this equipment.

A freezer is at your disposal at the reception for cool-elements. Food is not allowed inside.
RATES
Ice bottle : 1,00 €
Cool-elements : 0,40 € / pack
It works with token
that you can buy
at the reception.
RATES
1 wash : 4,00 €
Washing-powder : 1,00 €
In case of need, it is possible to rent :
– electric adapters
– ping-pong rackets and pétanque balls
A deposit of 5 euros will be required
for these equipments.
Sanitary facilities offer warm showers, sinks and toilets.
Women and men are separated.
You will also find special areas with a washing machine and a dish washing place.
All equipments are in free-access.
The campsite is available for public with motor disability since 2021 : reception, all sanitary facilities, recycling area.
Moreover, a new sanitary facility is reserved for them, with special showers, sink and toilets.
You will find in the center of Lugrin, at 400 m



At 1 km, you will find a small activity area with

tobacco
and newspapers shop

restaurant with
cheese specialities

petrol and
car-wash station